February 16, 2022

Lachie Hiriart

0
How To Start A Press On Nail Business 2022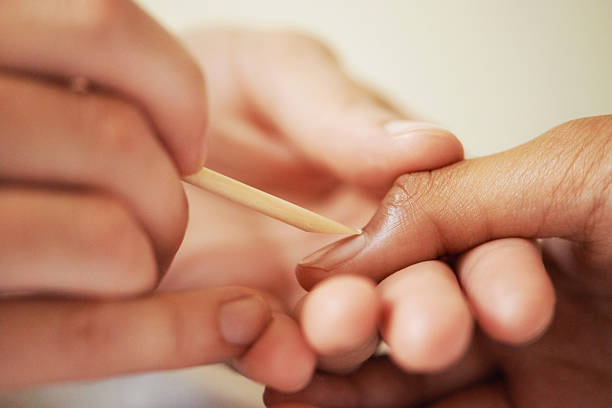 Do you have a creative streak and enjoy the pleasure of making a stunning set of unique press-on nails?
Then starting a press-on nail business (which you can accomplish from the comfort of your own home) could be ideal for you.
The best part is getting started with all the necessary equipment for less than $500. This article will walk you through the process of starting your own press-on nail business, which includes;
Conduct your research and make a plan
Create Your Own Press-On Nail Business
Make a business strategy.
Create a strong social media presence
Invest in advertisements
Promote Your Press-On Nail Company
Concentrate on specific themes or niches
Target influencers
Make your Press On Nails' value proposition stand out
Make sure you have the right packaging
Purchase materials for your press-on nail business
Carefully study your competitors
Make use of nail stamps and stencils
Create your separate work area
Keep accurate records of your expenses and revenues
Collect, analyze and store customer data
Conduct your research and make a plan
 
If you want to thrive in your Press on Nail endeavor, or any business venture for that matter, you must handle it like a real business and not simply a hobby.
So the first stage is to conduct extensive research on the sector and then create a plan, or at the very least an outline, for your business.
You can begin your research by;
Studying the top sellers – Try to figure out what works for them and use that information to learn and grow. Pay attention to their packaging, graphics, prices, and marketing strategies. Examine their reviews to determine their strengths and drawbacks.
Research the many platforms on which you can sell – do you want to sell on Amazon, eBay, Etsy, or create your eCommerce website?
Try to figure out how and where you'd get the equipment and materials you'd need, as well as what the cost of the supplies would be. Don't forget to include the cost of shipping the materials and equipment.
Analyzing your logistics, such as how you'll transport your press-on nails and how you'll get paid by your customers.
You must create a clear plan after you have completed your investigation.
The following should be included in your strategy:
Your marketing plan—How do you plan to attract customers?
What platform will you utilize – will you build an eCommerce website or sell on Etsy?
A breakdown of the production costs – How much does it cost to create a set of press-on nails, including labor and material costs?
An outline of all the equipment you'll need, along with their prices.
Your pricing strategy – your price should cover your manufacturing, marketing, and other expenses and still leave you with a good profit margin.
Create Your Own Press-On Nail Business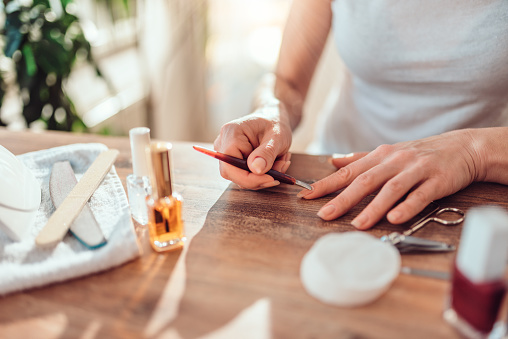 You must set up your press-on nail business if you want it to be more standard. This includes deciding on a name and logo, creating a website, and establishing a business entity.
Name and Logo: The first step is to choose a name and a logo that you like. You want to make sure that your name and logo are peculiar to you and will not contradict the intellectual property of others.
Create a website for your press-on nail business: If you want to sell your nails online, you'll need a website. It doesn't have to be very sophisticated or expensive to put up, but you should create one.
Establishing your business entity: You should also establish if your company will be a corporation, LLC, or another type of business entity. Setting up a company can provide several advantages, including liability protection. You can either employ a lawyer or use one of the many online resources available to assist you with forming your business entity.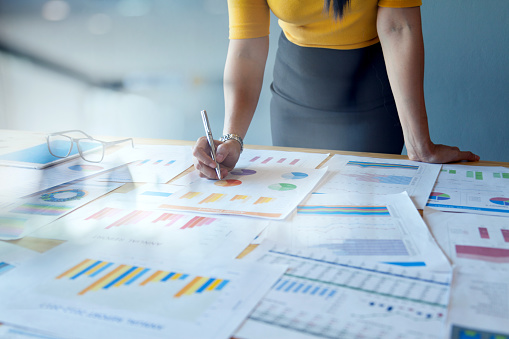 A business plan serves as a guideline for your company. It compiles your thoughts about your company into a workable plan. Budgeting, marketing strategy, pricing strategy, identifying your target market and competitors, and growth projections are all factors to include in your business plan. As you can expect, having the proper materials for your press-on nail company is critical. Much of what you'll need in the end will be determined by the type of nails you'll be making.
Create a strong social media presence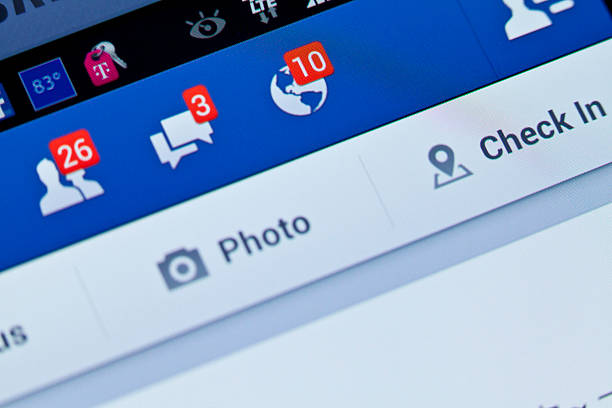 The biggest disadvantage of using advertisements is that they are costly. That's why it's essential to have a significant and active social media presence, particularly on Instagram, Pinterest, and Facebook.
You can market your press-on nails for free to an audience who is already interested in your products if you have a significant social media presence.
The most effective strategy to increase your social media profile is to participate in various groups and share relevant advice, instructions, and designs.
Invest in advertisements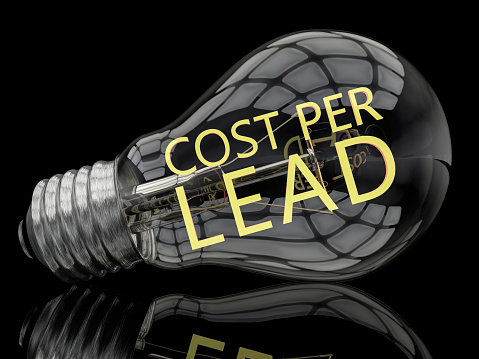 If you don't have an existing client base or a large social channel following, using internet ads is an excellent approach to attract new customers swiftly. Ads are fantastic because they enable you to target specific people and direct them to your online store. Paid advertising, in particular, can appear sophisticated and overwhelming when it comes to online marketing. But don't worry, there are a lot of lessons and guidelines available on the internet to help you navigate the numerous platforms where you can buy ads.
Promote Your Press-On Nail Company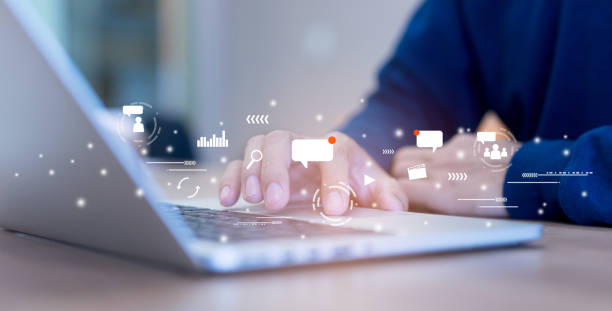 When you start in the press-on nail industry, practicing with friends and family is a good idea. They will frequently willingly give you a word of mouth marketing if you do a good job. Continue to provide excellent service to the public, and the news will spread.
You can also become more professional with your marketing to expand your business. Some of these methods are costly, so you may want to wait until your business has made a profit and you have some cash on hand.
You can use the following strategies to promote your business online;
Create a great website that attracts customers to your company (you can employ an SEO expert to help you with this)
Social media platforms such as Instagram, Facebook, and pin interest can be used to advertise your products,
Finally, "boots on the ground" marketing may be beneficial. Distribute flyers all over your area. Talk to people and see if they'd be interested in trying out your services.
Concentrate on specific themes or niches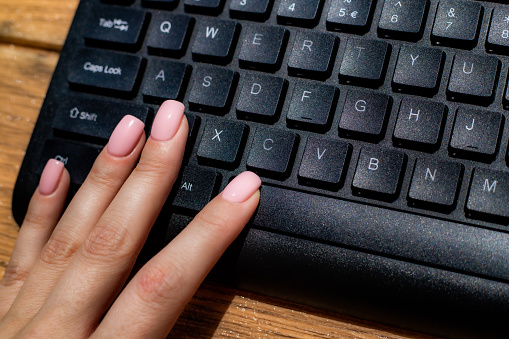 Targeting specific niches or themes is a good strategy to be unique from the crowd, which will help you create sales and grow your social media following in the long term.
Additionally, offering specialized niches allows you to charge more because you may be the only one in the industry who can provide for that niche.
To find a good niche, look at the different types of press-on nails available and look for deficient areas.
Target influencers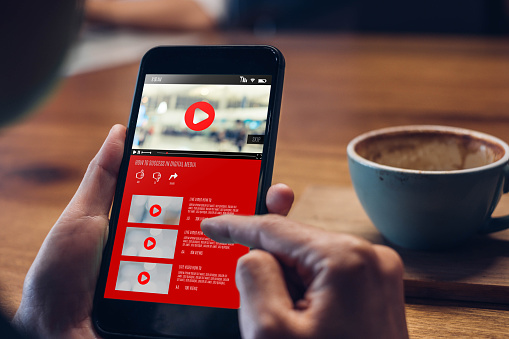 Influencers have a huge social media following or have a large number of fans. Reaching out to these influencers and offering free things in return for a review or a shout-out is an excellent approach to gain clients.
Make your Press On Nails' value proposition stand out
When it comes to marketing, you should highlight your Press on Nails' unique selling qualities that each one is custom-designed, handmade, and created in the United States. This sets you apart from the less expensive Press on Nails available in stores and justifies your increased price.
Make sure you have the right packaging
It is important to have high-quality, professional packing. It helps justify premium pricing by giving your Press on Nails a quality and luxurious feel.
Keep things basic when it comes to packing — a modest box with your brand glued on would suffice.
Also, the double-sided tape should be used to keep your Press on Nails in place during shipping.
Purchase materials for your press-on nail business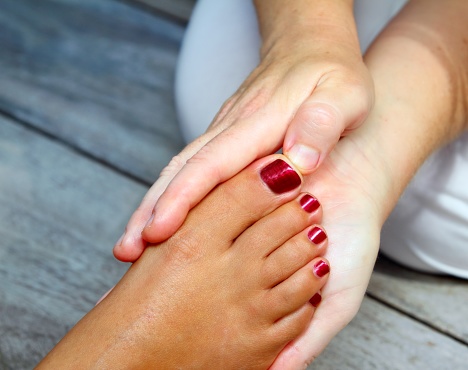 As you can expect, having the proper materials for your press-on nail company is important. Much of what you'll need in the end will be determined by the type of nails you'll be making.
The Essentials of Equipment list includes things like;
Nail Art Display Stand for Full Cover Acrylic Nails
A plastic tip stand for working on false nails tips
Nail glue
Clear Mounting Tape for holding your nails to the inside of the box
Files for Nails
Gel polish
Postal mailers (For shipping)
Decorative box ( To package nails when sending them to customers)
You'll need the essentials that you should already have if you're making personalized press-on nails, such as rhinestones, nail polish, nail polish remover, and other decorative elements.
Carefully study your competitors
Studying current vendors and their prices is the simplest way to determine how to charge your products. Consider how much they charge for simple and complex designs. Then, once you've got an average of the business, run a fast cost-of-production study to ensure you have a good profit margin. Ensure you account for all of your costs, from advertising to manufacturing.
Make use of nail stamps and stencils
Nail Stencils and Nail Stamps both make it easy to create beautiful and creative nail art without doing any freehand work. They also provide excellent consistency, allowing you to correctly and swiftly replicate any nail art design.
Create a Separate Work Area
You must have an appropriate space in which to do your press-on nails. There should be not much foot traffic or disturbance in the area, as both can make designing difficult and lead to mistakes. Also, make sure you're relaxed so you can focus on your work.
Keep accurate records of your expenses and revenues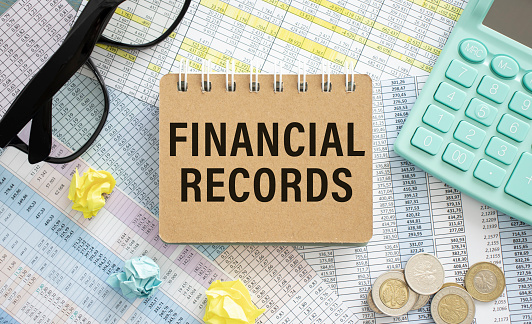 To attain entrepreneurship success, you must keep track of how much money you make and how much money you spend because it aids in filing your taxes and determining your prices.
Collect, analyze and store customer data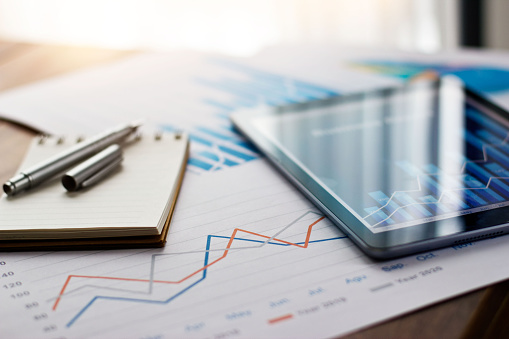 You must obtain information from clients such as their email address, age, location, and, if possible, their size. Customer data tracking can enable you to;
Create an email list – this is where you collect a client's email address to send them special offers and other information.
Identify trends that you can leverage on – for example, let's say you discovered from your data that a large portion of your clients is working women who want simple and professional designs and are ready to pay a premium for them. You can utilize this information to target these women and increase your profits.
Conclusion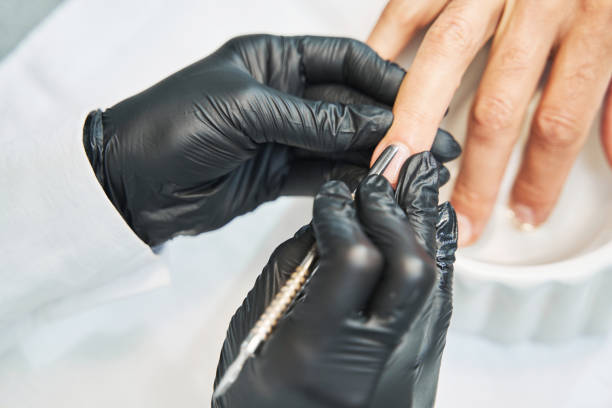 If you have a zeal for creating stunning nail art and want to supplement your income, this is the job for you. Making and selling Press on Nails would e an excellent choice for you. So, if you follow all of the tips in this post, you'll be able to get started and, more significantly, succeed at making a profit from Press On Nails.
For more information on how to start a business Entrepreneurship Group has a number of informative article to help guide you through your entrepreneur journey!
Here are some helpful articles by Entrepreneurship Group to get your business off the ground:
1.Business Structure:
What is Entrepreneurship? 2022
Entrepreneurship: How to start a business in 2022
11 different areas within a business
How To Learn About Business 2022
Blueprint For Success Business 2022
2.Business Planning:
How To Write A Business Plan 2022
How To Evaluate A Marketing Plan 2022
How To Create A Professional Online Presence (2022)
How To create a business profile 2022
3.Business set up:
How to decide on a business name? 2022
Low cost Business Name registrations 2022
Best Domain Name Providers 2022
8 Best Accounting Software Programs For Small Businesses 2022
11 Best Project Management Software Programs for Businesses 2022
9 best Staff Management Software Programs for Businesses 2022
27 Best Web Hosting Services for January 2022 (Providers Ranked)
7 Best Landing Page Builders 2022
4.Business managing:
How To Increase Revenue From Existing Customers 2022
How To Manage A Creative Team (2022)
9 Best email marketing software tools 2022
4.Entrepreneur Health and well being:
Simple Healthy Diet Guide For Business Owners 2022
Exercise Guide For Business Owners & Entrepreneurs 2022
How to Meditation guide for business owners 2022
20 best supplements for memory improvement 2022
Founder of Entrepreneurship Group, Lachie Hiriart